For more information see below, or click book now to place a booking
Our camps run from July 1st - August 31st
They are 4 Day camps from Monday - Thursday
Each camp begins at 10am and runs until 3:30pm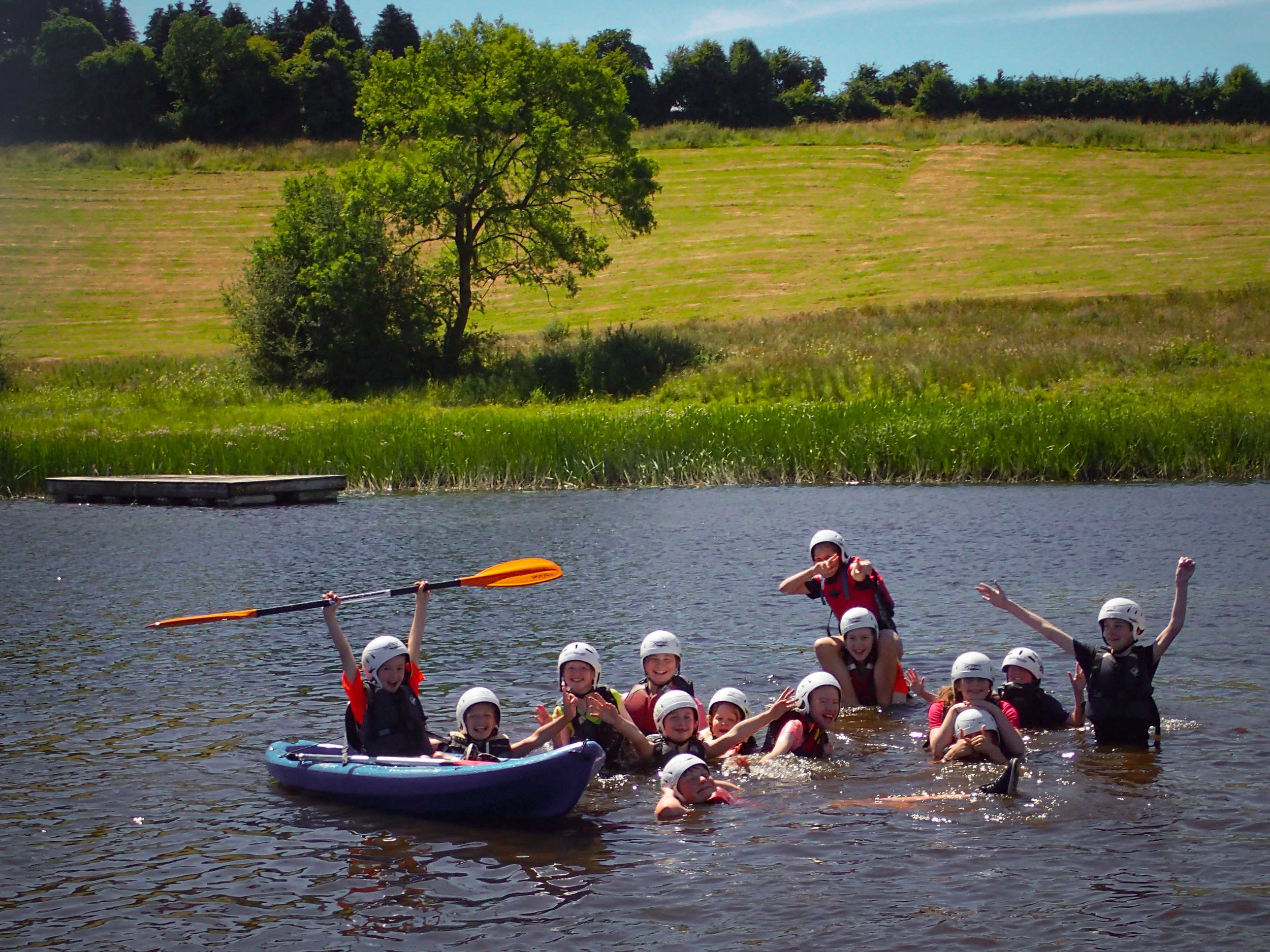 Our camps cater for ages 7 - 17 year olds
Each camp is limited in size and we will always split into groups that are closer in age.
Each camp is guaranteed smiles for everyone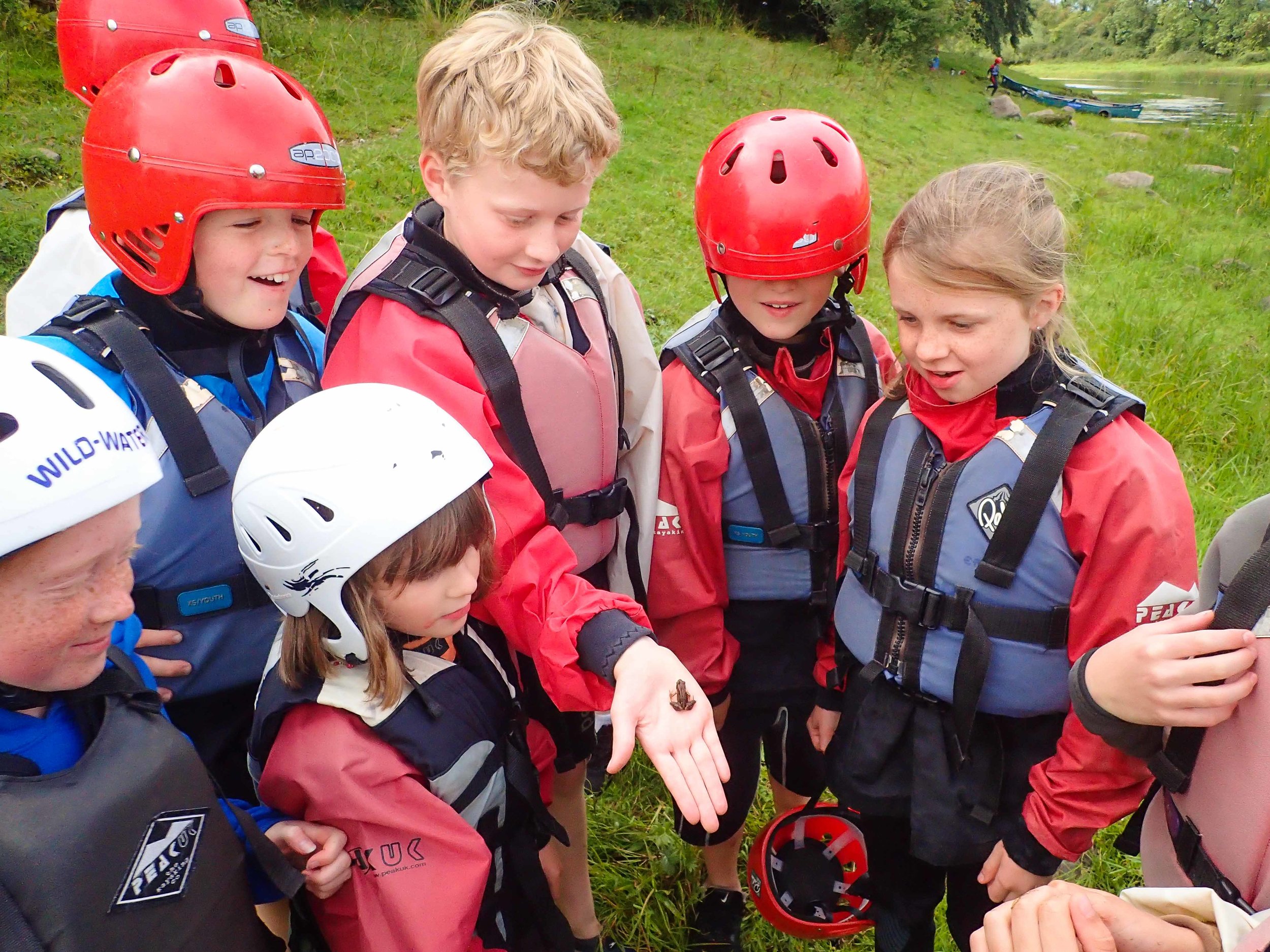 Our camps are adventure in its purest form, we do an array of activities from fun Kayaking or Water sliding to having lunch on a Canoe journey by the lake.
This is an experience like no other summer camp and includes a good balance of challange and fun.
Places are usually full fast so please book online to reserve your place asap.
Our camps include 4 days jammed with activities and adventure
The only thing they need to bring is a good hearty lunch, Wetwear for under a wetsuit (t-shirt recommended), spare shoes for the water and then a towel and change of clothes for when coming off the water.
Please ensure they have plenty of water to drink too.